January 20, 2020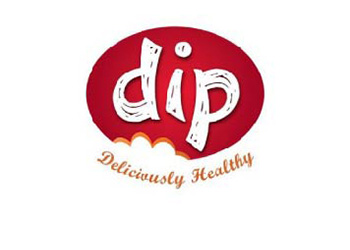 Dip Foods is a manufacturer of healthy snacks. Its products use 98% less oil retaining most of its taste. The company's products are in the niche and premium category.
Digital Ripples conducted voice strategy workshop for Dip Foods and developed a roadmap for conversational marketing and conversational commerce. For Dip Foods, this was part of their omnichannel strategy and also fix the broken customer journey.
An engaging cook along multi-modal experience is being developed for the consumers of dip foods products. This skill will help its customers to discover products, know their benefits, search for recipes using their products with an interactive cook-along experience. The skill will have the feature of placing orders using the voice interface in future. This will provide an unbroken seamless user experience.
This skill is expected to help the client create greater stickiness and drive sales.